Black Box Dumpster | Special Services for Southern Indiana & Louisville, Kentucky
In the world of business, efficiency, and reliability are of utmost importance, especially when it comes to waste management. Black Box Dumpster, serving Southern Indiana and Louisville, KY, since 2018, brings these qualities and more to the table. We are your trusted local partner for all your commercial dumpster needs, recognized for our dedication to providing quality service.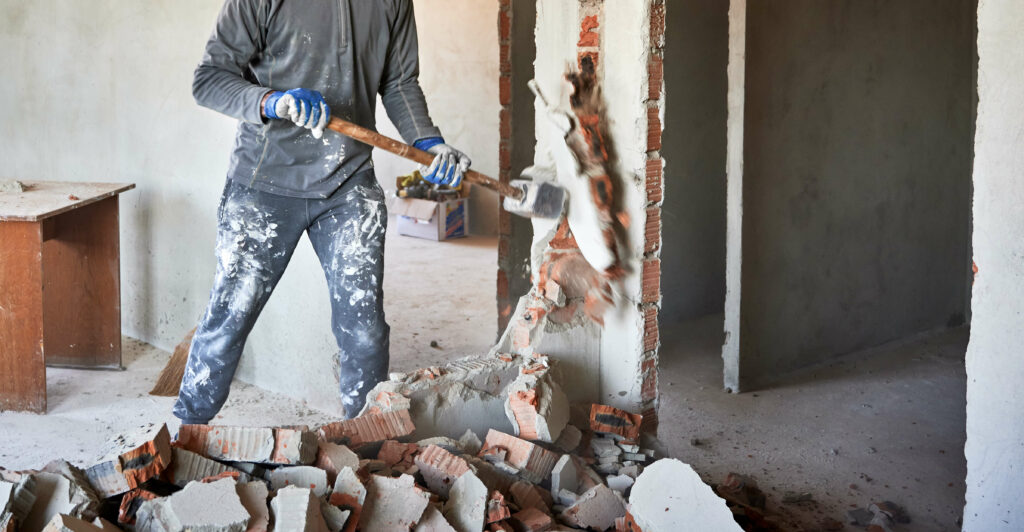 Go Beyond Traditional Dumpster Services with Black Box Dumpster
When it comes to comprehensive waste management solutions, Black Box Dumpster stands out from the crowd. We cater to the unique waste management needs of our diverse clientele in Southern Indiana and Louisville, KY, extending beyond standard dumpster rental services to offer a suite of specialized services designed to make waste management streamlined, efficient, and hassle-free.
Professional Demolition Services
Whether you're embarking on a home renovation or planning a large-scale commercial overhaul, we have the expertise to handle demolition projects of all scales. With adherence to strict safety guidelines and best industry practices, our demolition services are designed to seamlessly align with your project timelines. Reach out to us today for affordable, professional, and safe demolition services in Southern Indiana and Louisville, KY.
Comprehensive Clean-Out Services
Clearing out a residential property, an office, or a large commercial space can be overwhelming. But, not with Black Box Dumpster at your service. We offer comprehensive clean-out services, tackling spaces of all sizes, from single-room clean-outs to entire properties. Let our clean-out experts help you maintain a clean, organized, and clutter-free space.
Reliable Hauling Services
Handling heavy materials like mulch, gravel, or dirt for your project? We offer hauling services to take the burden off your shoulders. Our team is also skilled in managing yard waste, simplifying your landscaping or garden maintenance tasks. For hassle-free, dependable hauling services in Southern Indiana and Louisville, KY, contact Black Box Dumpster.
Your Project Management Partner
At Black Box Dumpster, our goal extends beyond being a mere service provider. We aim to be a reliable project management partner you can depend on. Our solutions are tailor-made for your convenience, with a dedicated team committed to ensuring your project progresses smoothly from start to finish. Contact us today to learn more about our special services and how we can make project management a breeze for you.
Contact Us Today
With Black Box Dumpster, your search for comprehensive dumpster rental and waste management services in Southern Indiana and Louisville, KY ends. Partner with us today to experience the Black Box difference!